A great experience guaranteed!
CONTACT INFORMATION
Patria 712 Punta Carretas
C.P.: 11307
Important if you arrive at our home:
The door bell is operational between the hours 9am and 9pm.
You need to call us from 9am until 9pm.
TELEPHONES: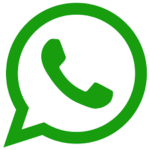 +598 98 777 517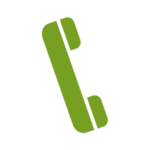 +598 96 227 406

esantos712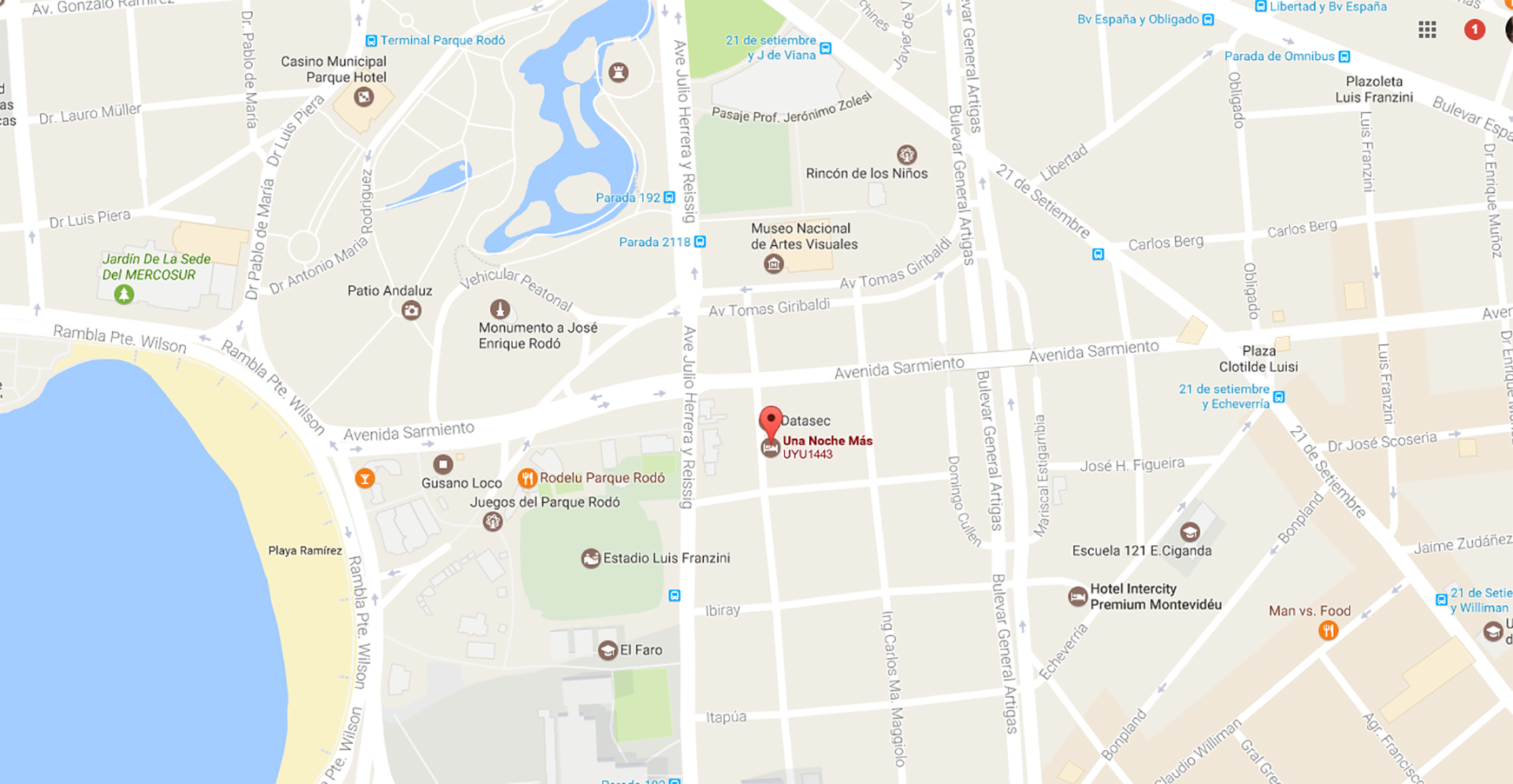 Our accommodation is located in the neighborhood of Puntas Carretas near to the best attractions of our capital city Montevideo. A few blocks away from Ramírez Beach and the famous Rodó Park, you will find a relax environment in the heart of city. You can Shop at nearby Punta Carretas Shopping mall or visit the famous Rambla of Montevideo, this are only a few s of the activities nearby our location. Also some of the most popular places of interest of the city such as Plaza Independencia, Solis Theater, Montevideo Port Market or are very easy to access, either by foot or by bus.